Welcome to willandgrace.tv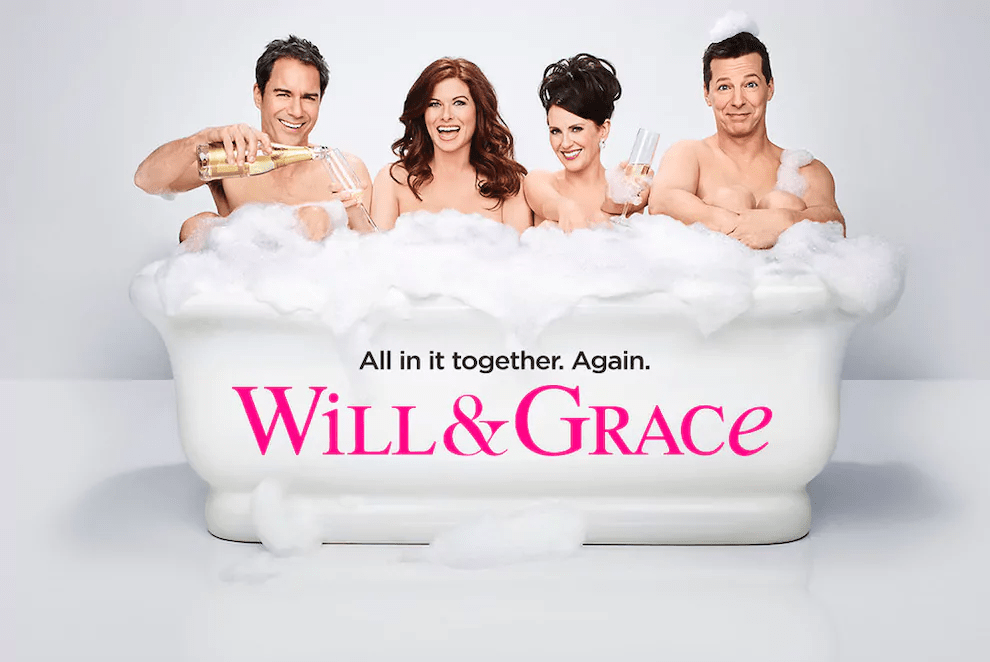 Welcome to Rob's Will & Grace page – The premiere web site for Will & Grace information!
"Will & Grace" is a trademark of National Broadcasting Company/Universal Television LLC. No Infringement Intended. This not-for-profit compilation is neither approved nor authorized by NBC Universal. Photos and Video clips provided and copyright courtesy NBC Universal.
Site last updated on 4/16/2020 10:33:24 PM.